Olean Shopping Center-For Sale!
2610 West State St., Olean, NY 14760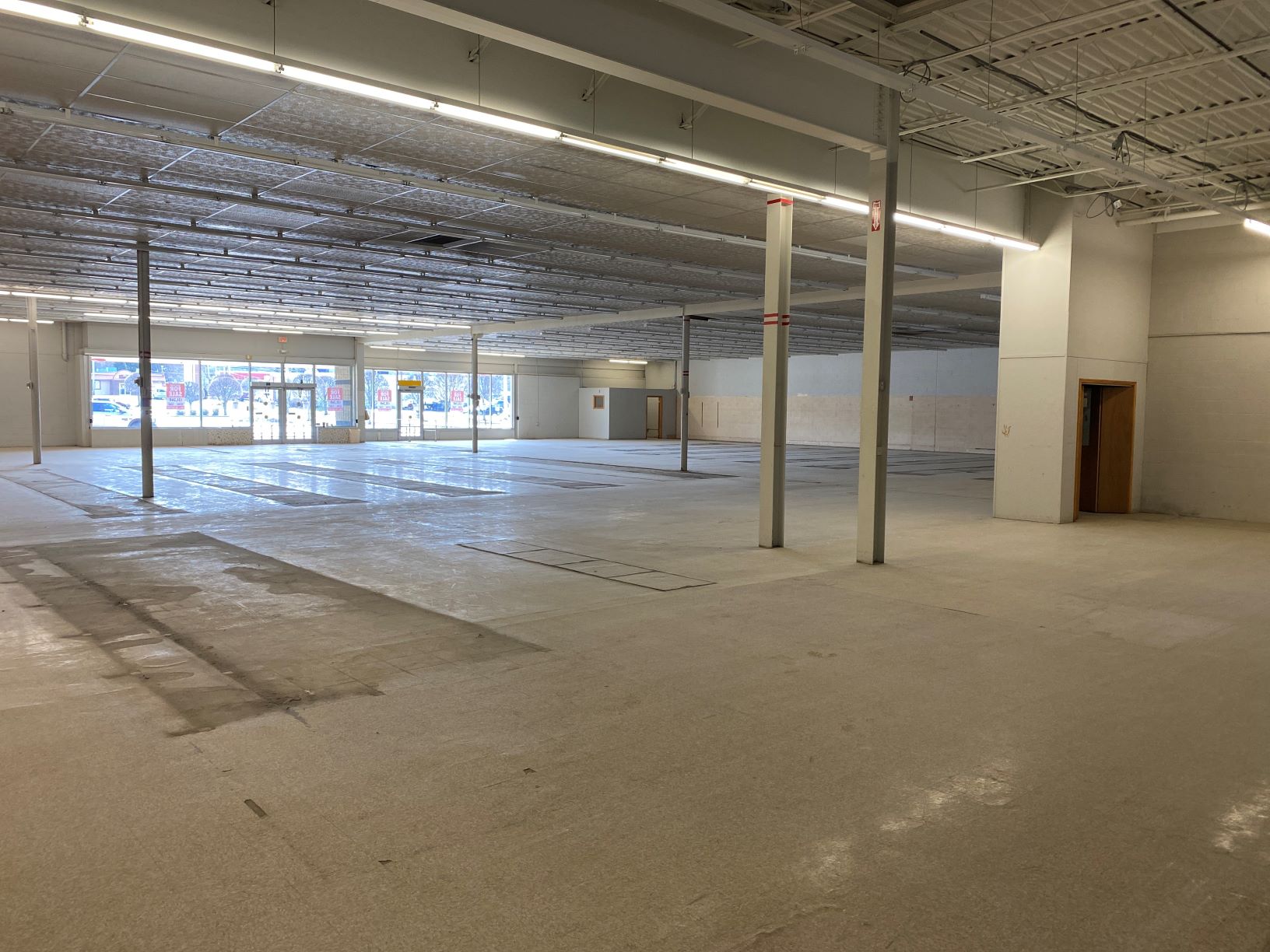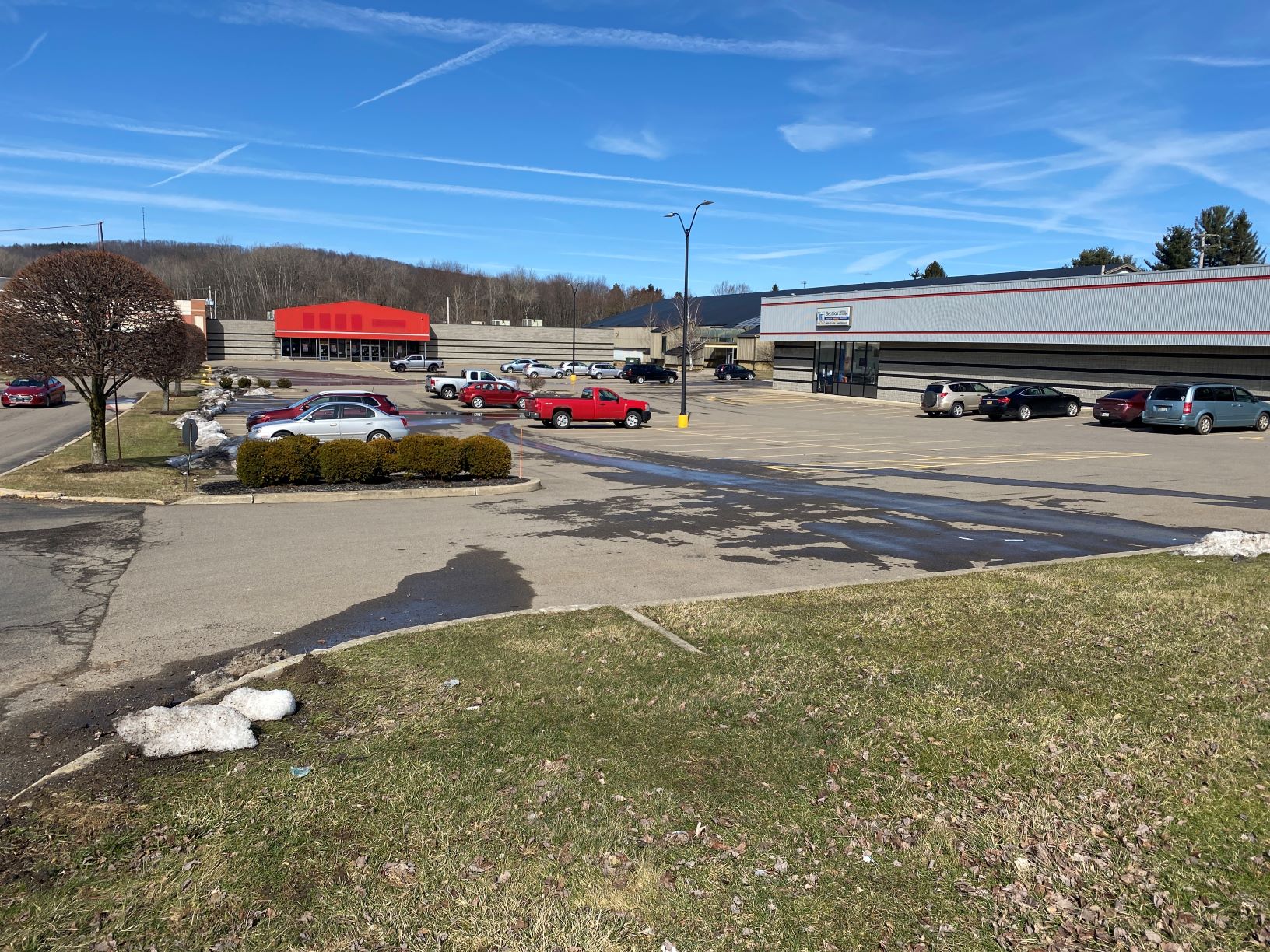 Property Info:
Total Plaza: 31,260
Available Units:
Rear Building for Lease and Sale: 24,400 Sq. Ft.
Addtional Available Units:
Front building for Sale: 6,860 Sq. Ft.
Property Contact:
Bob Carncross
Property Manager
(716)825-7377
Income property opportunity!
Two buildings on a parcel with generous parking area. Two existing tenants that include leases with options for extended terms.
Features

• Generous parking
• High visiblity
• High traffic area
Tenants

• M&T Bank
• Hite Electric
| | | |
| --- | --- | --- |
| Demographic | 1 mi. Radius | 5 mi. Radius |